Out of all the AMOREPACIFIC brands, my favourite brand is probably Mamonde. I love its branding, its ambassador (Park Shin Hye, a staple of all modern Korean idol dramas), and its usage of flowers. I was very excited when it first arrived in Singapore, and even happier to find Mamonde products sold in Korea at a discount.
I bought these 2 in an Aritaum store at just 9000 won (about $10.70) each, which honestly felt like a huge offer at that time. I found out afterward that it's retailing for cheaper on sites such as Qoo10, Lazada, Shopee etc though…
---
Product description
3-in-1 crayon-type lip pencil with intense color of lipstick and creamy velvety texture

Highlights:
– Highly adhesive velvet feeling: Uniformity of unevenness and uneven coloring, as well as lingering in the lips! Closely feeling velvet feeling
– Upgraded Cream Chest: A feeling that slips more creamily with the spherical powder ingredient
– Without hurting: Moisture pulled and coated, smooth finish on the lips without the appearance of keratin
Official Retail Price in Singapore: SGD 16 (Tangs website)
---
I got two colours – No. 3 (Velvet Cosmos) and No. 13 (Velvet Rose). The colours actually look pretty similar, just by judging the lipsticks. However, when you swatch, you can see the difference.
Packaging: My first thought when I saw this was that it resembled crayons, which then further reminded me of Clinique's Chubby Sticks.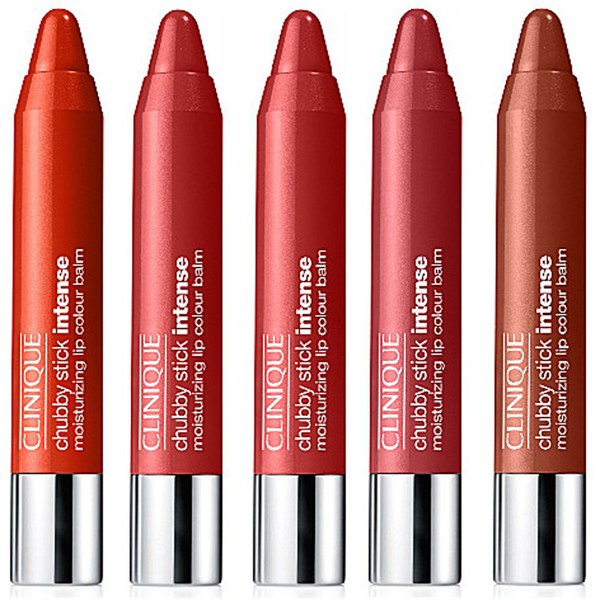 Colour: No.3 is a paler, nude pink, while No.13 is a bolder & more intense pink. You can also tell from the swatches that this product gives a matte finish.
Colour payoff & intensity: Surprisingly, this wasn't quite as pigmented as I had expected it to be. If you see the swatch photo, it still looks a tad faint even after I had repeatedly swiped it. It's worth taking note of if you're hoping this will produce fantastic colour payoff.
Staying power: I've always had a bit of problem with matte lip products because my lips are always so dry, no matter how much lip balm I apply. Personally, I really like matte lip products because they last so long (a strong contender of lip tints, I dare say), but I've never had much luck. This product, however, gives me hope that matte lipsticks can be my thing.
The product applies matte but feels creamy, and isn't as drying as I expected it to be, and stays well on my lips for a few hours, surviving round after round of eating and drinking. The colour payoff is also as intense as I would expect from a matte lip crayon, which I really like.
---
Final Verdict
This product has exceeded all my expectations, and I've been highly recommending this to my friends. It delivers as it promises – colour vibrancy: checked. Adhesiveness: checked. Creamy feeling: checked. My only concern is probably the price, because getting it cheaply is not guaranteed (see price at their flagship store in Tangs).
That's not to say that this product is absolutely not drying at all. A certain degree of dryness is expected from lip products (sadly), but this feels like a comfortable fit on the lips, much more than some other products I have tried.
I would definitely repurchase this in other shades – any recommendations?
---
Rating
Colour payoff: ✮✮✮✮✮
Ease of use: ✮✮✮✮✮
Staying power: ✮✮✮✮
Value for money: ✮✮✮✮