Almost everyday, a brand releases a product or collaboration that is sure to tempt you into buying, even if you already have a ton of unused products on your vanity table. That's how I feel every time I scroll Instagram, so I wanted to share some products that's been on my wishlist for some time!
---
Canmake Cream Cheek
I feel like it's no secret by now that I'm quite obsessed with blushes (oops). It's probably one of my favourite collectibles, right after lipsticks.
Firstly, I really can't resist this cute packaging from Canmake. It looks like a gorgeous jewel, and I have a serious penchant for all these pretty and feminine shades.
I'm also at this stage where I'm trying to move on from powder blushes (slowly but surely) and buy more liquid & cream ones. Considering that this cream one is said to be very popular in Japan, how could I leave this out of my wishlist, right?
---
Glossier Cloud Paint
I've been eyeing Glossier for the longest possible time, but I never got around to buying any of their products. For starters, it's not easily available in Singapore, and the price point is even less accessible
I also feel that their products, which focus more on 'good skin' and letting your natural beauty shine, are really just meant for people who already have good skin (I don't).
However, I think this blush from Glossier is actually one that would work well especially if you have bumpy, acne-plagued skin. I've seen some swatches of these and I'm quite impressed. This blush gives you a flush that comes close to the dewy and barely-there look that K-beauty brands have been championing since forever.
---
Canmake Marshmallow Powder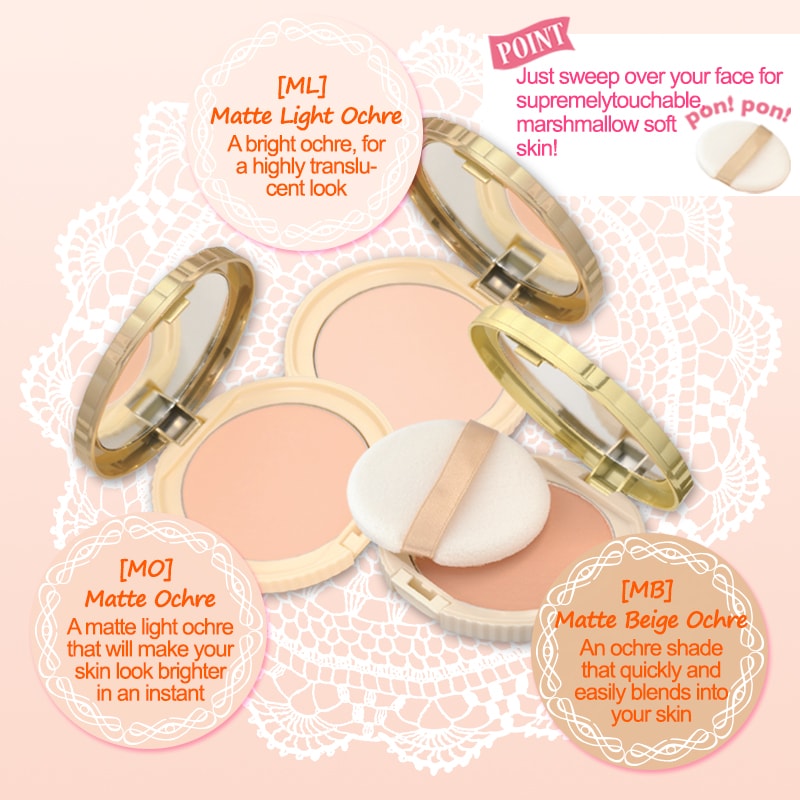 If there's one thing in my makeup routine that barely changes, it's my setting powder. I alternate between Innisfree and Althea, but I think maybe it's time for me to try something new soon.
I feel that the Korean glass skin is a little out of reach for me, but the Japanese mochi skin is probably not as difficult to attain, and this is one product that looks like it will give you seriously bouncy & smooth skin!
---
Heimish Bulgarian Rose Hydrogel Eye Patch
My eyebags and dark eye circles are so bad these days, I feel like they may be stuck there forever, even if I manage to get 8 hours of sleep someday. I haven't been paying much attention to eye care as well and felt quite guilty about it, so I got quite interested when I saw these online.
Plus, the patches are made of pink, glittery hydrogel – so pretty! Now who could say not to pretty skincare products, right?
---
Etude House Quick & Easy Blur Tint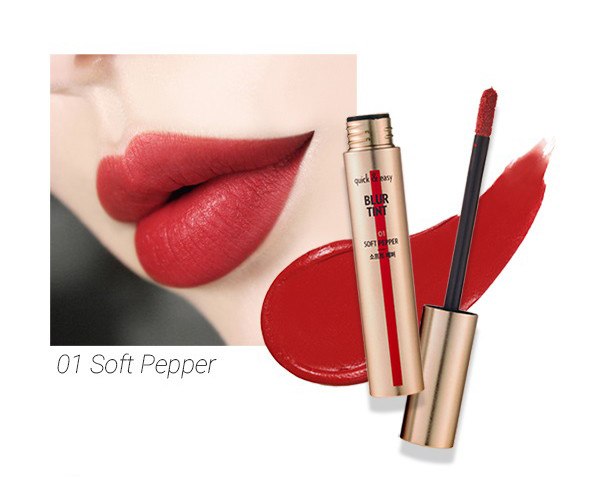 I have a love-hate relationship with Etude House's lip products, but thankfully my opinion of them has been getting better these days.
I saw these on Instagram for some time and I thought this was an interesting lippie that EH was pushing. This definitely looks like something Innisfree is already selling (Vivid Cotton Ink). Peripera has, well, obviously already been there with their Airy Velvet Tints, and even 3CE is famous for their velvet lip tints as well, so this is not a new innovation or anything.
Even so, I'm curious to see how different these blur tints from Etude House will be. One thing I really like about EH's tints is that they are truly made to last, with a staying power that even Peripera finds it hard to beat.